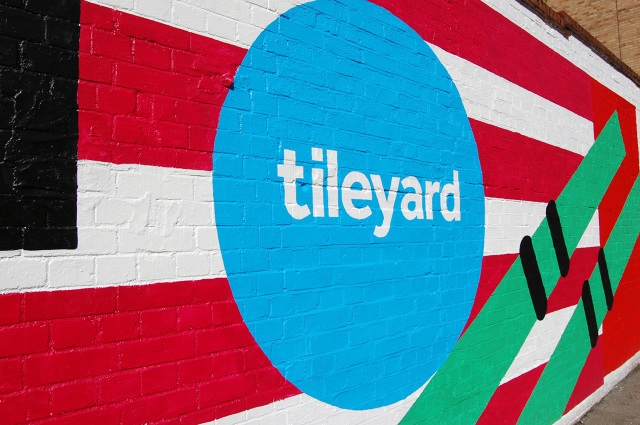 May will see me entering a new chapter in my career; I will be relocating my studio to the Tileyard Complex in King's Cross. It's time to dust off the piano, give my bass guitar its yearly tune, buy some new drumsticks and put the 'F' back in 'unk
My new musical home 'The Tileyard' is a hugely successful creative hub housing the likes of Mark Ronson and John Newmann, but also Publishing Companies and Law Firms specialising in the entertainment industry.
I pick up the keys next week – Let the good times roll!