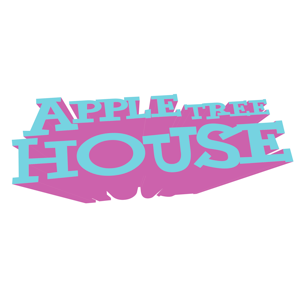 I am excited to announce that I have finally finished and delivered the music for the 'Apple Tree House', a brand new 30 x 15 mins drama series for the BBC/Cbeebies, set around an East London inner-city estate bursting with life.
The series follows Mali, an ordinary boy who has just moved on to an extraordinary inner city estate, where he meets his new best friend Sam, the daughter of the estate's caretaker. Together they solve daily problems and overcome childhood dilemmas – all within the safety net of their loving families and the inspirational Apple Tree community that surrounds them.
Apple Tree House was developed for television by award-winning Rastamouse producers Eugenio Perez and Gregory Boardman and has been created by William Vanderpuye (one of the key vocal talents behind the Rastamouse series), Maria Timotheou and Akindele Akinsiku. The music takes its influences from the caretakers homeland, Ghana. African highlife infused beats and catchy melodies are the predominant sounds of this series which is due to air in may 2017.