Music composition, creative collaboration and production.

View projects
MUSIC FOR FILM, ADVERTISING & TV BY ANDREW KINGSLOW

Andrew Kingslow composes and produces soundtracks for award winning film, television and advertising. A classically trained multi-instrumentalist passionate about crafting authenticity into every note, he enhances emotive story telling through sound from his state of art production facilities in London. His work has won industry recognition and captured the imaginations of audiences globally.

Fully managed, end to end music production across planning, artist management, recording, engineering and post production.
Premium commissions and diverse creative collaborations from core idea inception to arrangement, lyric creation and performance.
State of the art sound recording and engineering kit combine with vintage and digital instruments for the very best in authentic emotive music.
RUSH LESS, FEEL MORE
Galaxy – The Chase
Dulux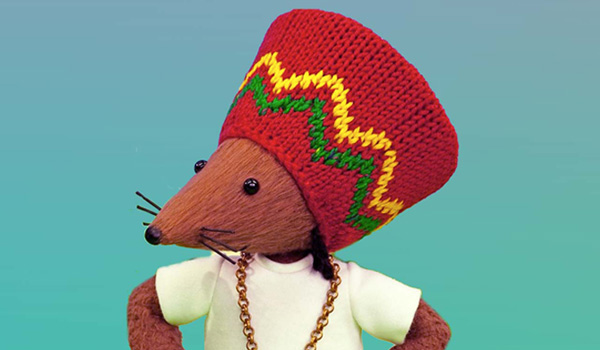 GIVE IT UP FOR DA EASY CREW
Rastamouse – BBC
rasta
REBIRTH OF A LEGEND
Delorean – Lucky Coin
Delorian
CONNECT WITH A LITTLE HELP
Mentos – Mentors
Mentors
YOU WANT, WE DO
Thomas Cook – Get Ready
US Bank
THE POWER OF POSSIBLE
US Bank – Smart Savings
US Bank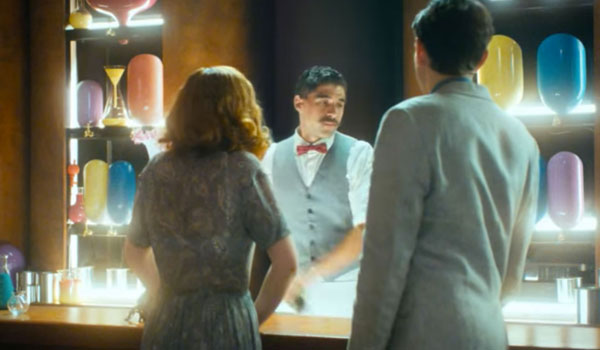 YOUR LIFE IS A STORY
Dulux
Dulux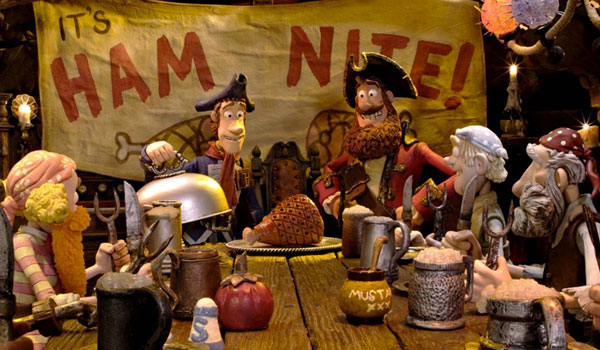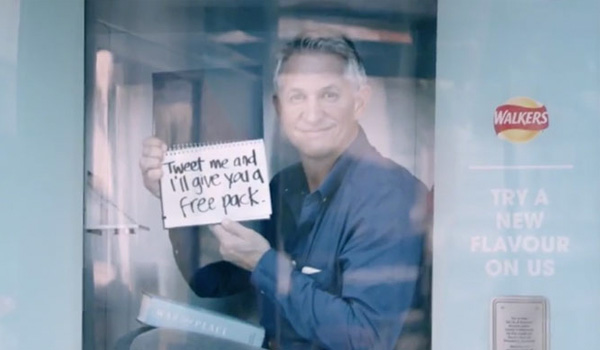 TWEET TO EAT
Walkers – TV Ad
US Bank


'Never short of a great idea or enthusiasm, Andrew has brought true magic to our television projects.'
Greg Boardman and Rastamouse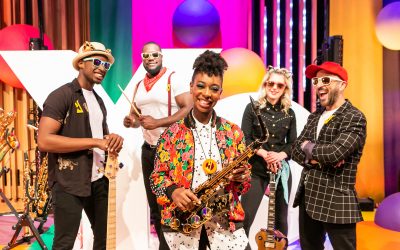 I wrote the music for – and musically directed a new BBC Kids Music Show 'Yolanda's Big Band Jam'. Click image to read more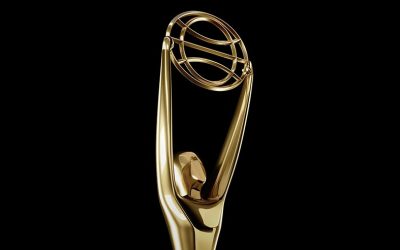 Galaxy 'The Chase' was amazingly shortlisted for a coveted Clio award in the best original composition category.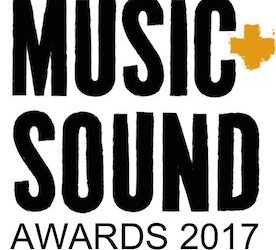 So honoured to have been nominated in three categories for this years Music And Sound Awards.